Gentlemen's Timepiece
Have you ever wondered why timepieces play a significant role in a gentleman's life? If you are a watch enthusiast, you will know that many people in pioneering positions hold on to timepieces with extremely fine quality. This is because a watch is not only a gentleman's timepiece but also a true portrayal of his character. When it comes to wrist watches, we find a range of them such as minimal watches, leisure watches and pilot watches etc. They are designed for people who prefer different types of timepieces to be worn according to different occasions. So, if you are looking for the best store to purchase high-quality and affordable classic timepieces in Malaysia, look no further. Choky Shop has an assortment of watches suitable for any kind of occasion.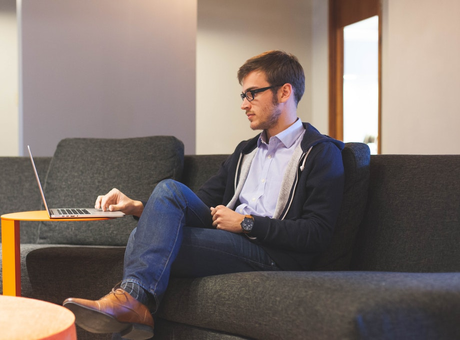 A Watch Is a Gentleman's True Value
Classic timepieces not only help men be punctual but also announce his sophisticated personality to the rest of the crowd. Watches are a convenient, functional and a simple way of keeping up with time than any smart phone in the world. This is why there is a range of pilot watches available especially for pilots and aviators. Also, watches signal that you are a person with fine style and great taste. Research has even proved that a good looking timepiece is an untimely way of getting attention, especially from beautiful ladies. There are so many types of watches that you can purchase and adorn yourself. Some gentlemen still prefer mechanical watches over automatic watches as they symbolise true craftsmanship with detailed art. On the other hand, if you are looking for grail watches with rare quality and high antiquity, you will surely know that the prices are way above its normal range. But, collecting such timepieces is a popular hobby among watch enthusiasts.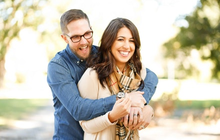 Classic Watches for Every Occasion
There are some leisure watches which can be worn for almost any casual occasion. While these are not very grand type of watches, you can select a sleek design of your choice in the range available at Choky Shop. Also, there are specially designed pilot watches for aviators as time means a great deal to them when flying. They come with impressive features and novel designs which are suitable to wear even for informal occasions. If you are not crazy about hunting down elegant grail watches and adding them to your collection, there are many simple designs for you. These minimal watches are designed specifically for minimalists who look at a watch in a very functional way than as a piece of art. They are very simple in design and will be very useful in being a punctual person.
Therefore, it doesn't matter what types of watches you are looking for because Choky Shop has all kinds of men's watches for you. From luxury to classic watches and automatic to mechanical watches, you will find an assortment of timepieces ideal to purchase for you or gift for someone else. In Malaysia, this is the best store you can find online dealing with all kinds of timepieces that come in various price ranges. So, look no more because you have come to the right place to find your dream watch! Cool Watches For Sale!